MATTHEOS PIPERAKIS
Plumber - Hydraulic Installations - Rethimno Crete
---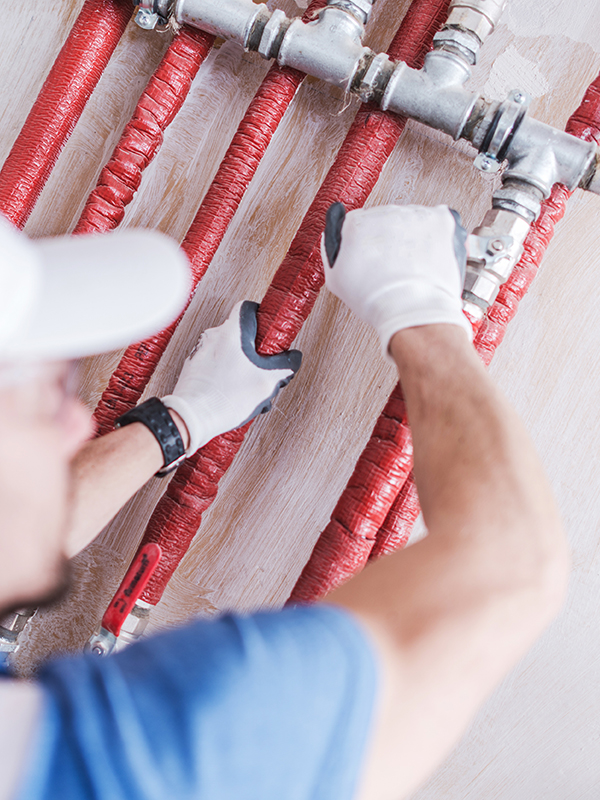 Mattheos Piperakis' business is based in Rethimnon, Crete, and with 25 years of experience, undertakes all kinds of plumbing instalaltions and works. The head of the business, Mattheos Piperakis, is a graduate, licensed plumber and by having the help of his specialized team, undertakes works throughout the prefecture of Rethimno and anywhere else in Crete.
Plumbing works of all types - Classic and underfloor heating - Solar presses - Heating engine rooms - Pool engine rooms - Air conditioning intallations
Our materials are certified by ISO, DIN and ELLOT.
---
Ask the specialists for the best possible constructional and functional result.
We undertake projects in residential, business and industrial areas.