MATTHEOS PIPERAKIS
Plumber - Hydraulic Installations - Rethimno Crete
---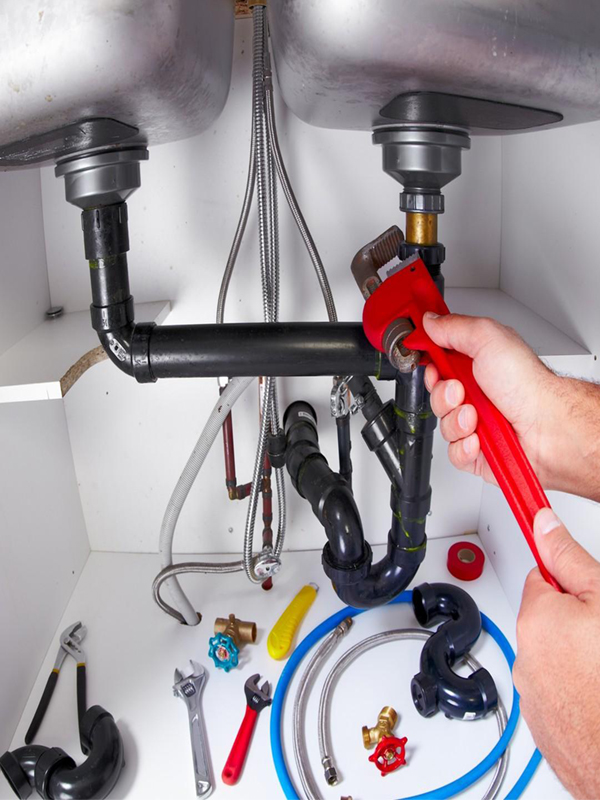 The specialized plumber Mattheos Piperakis and his experienced collaborators are always at your disposal to carry out any kind of hydraulic installation or damage repair. We respond promptly and effectively, keeping you informed at every stage of the required work. We guarantee impeccable construction with excellent material quality and competitive prices.
More specifically, our services include:


Heating-hydraulic facilities


Piping


Sanitary ware placement


Air Conditioning Systems


Solar Water Heaters


Unblocking


Plumbing for new buildings and renovations
---
The holes in the building become undisturbed by regulation. The company operates in solar systems, engine rooms, swimming pools, boiler rooms, heating and all kinds of plumbing projects.
We repair dripping taps, leaking cisterns, leakage in water heaters, molding, pipe failures, plugging and whatever prevents the proper operation of your plumbing system.